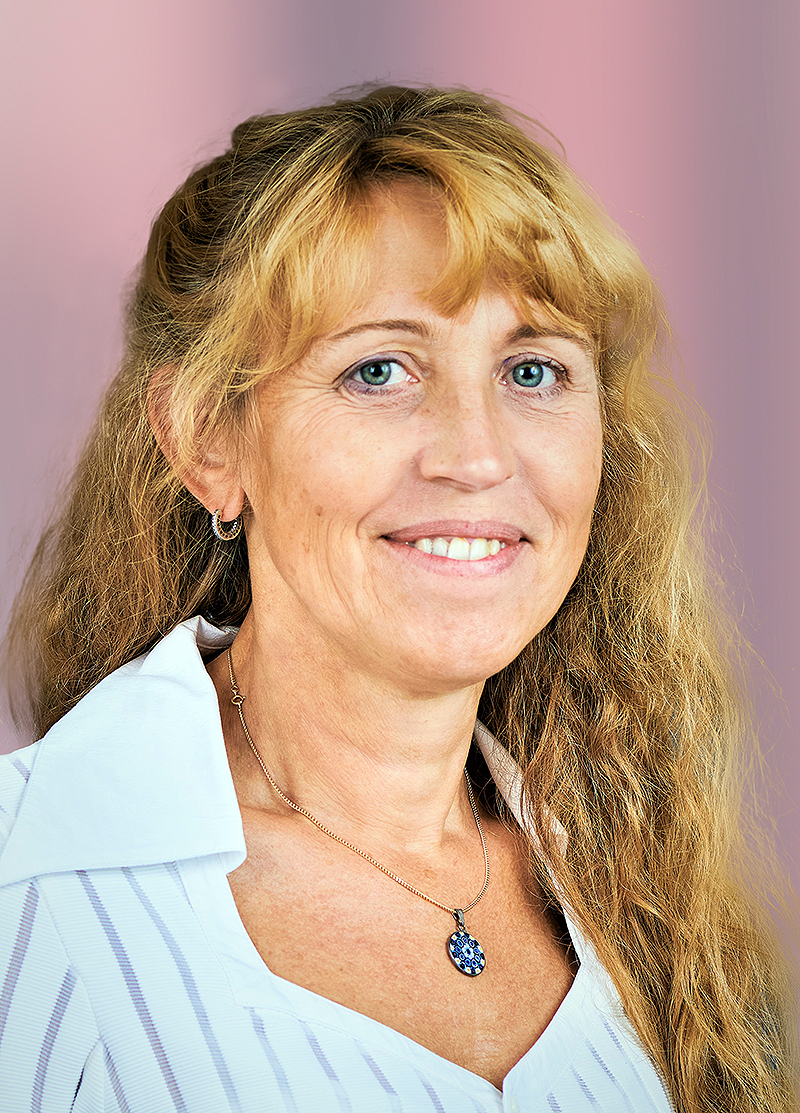 HEIDELBERG, Germany – Heidelberg Engineering is broadening its sales and distribution bandwidth to continue delivering clinically-relevant diagnostic technologies and breakthrough healthcare IT solutions to the market.
As of May 2, 2022, Ms. Patricia His is serving as Director of Heidelberg Engineering France, established in 2019 to support the growth of Heidelberg Engineering healthcare IT solutions in French speaking Europe. Working alongside Sanotek, Heidelberg Engineering's trusted distribution partner in France, her organization will focus on the delivery of HEYEX EMR (electronic medical records) and support large-scale HEYEX PACS (picture archiving and communication system) projects combining the power of structured patient data and image management.
Ms. His holds a master's degree in strategy and healthcare management and brings decades of experience in the healthcare sector to the position. Prior to her employment with Heidelberg Engineering, she served as Director of Strategy and Clinical Innovation with a company that focused on bringing inpatient and medical imaging software to hospitals. Before entering healthcare IT, she earned experience in clinical research that contributed to anti-cancer drug development.
"Ms. His stands out due to her exceptional motivation and her impressive scope of knowledge in the areas beyond medical imaging, including artificial intelligence, life sciences, and the strategic development of clinical partnerships," said David Johnston, Co-founder and Managing Director of Medisoft Ltd., the Heidelberg Engineering Group company responsible for the development and distribution of Heidelberg Eye Explorer EMR (HEYEX EMR).
In her new role, Ms. His will support Sanotek in healthcare IT projects, providing her experience and project management skills to complement their ophthalmic expertise and outstanding customer service.
Sanotek welcomes the expansion of resources in the wake of Heidelberg Engineering's 2019 award of a high-value contract with AP-HP (Assistance Publique – Hôpitaux de Paris). This project with the largest hospital group in France involves implementing HEYEX EMR, a vendor-neutral electronic medical records solution specifically developed for ophthalmology, across 21 hospitals.
"Sanotek has been working in partnership with Heidelberg Engineering for nearly 30 years. We have a large base of SPECTRALIS owners across the country and we are focused on upgrading all sites to the next generation of Heidelberg Engineering imaging solutions, including SPECTRALIS with SHIFT technology, ANTERION and HEYEX 2," said Frédéric Raynaut, President and Managing Director of Sanotek. "We believe that integrating the structured data within HEYEX EMR with the workflow efficiency of HEYEX 2, as well as having access to project management resources and IT knowhow, will strengthen our imaging solutions and ability to support our Heidelberg Engineering customers."

"The quality of Heidelberg Engineering's ophthalmic imaging products and Sanotek's reputation for first class service is well-established in the industry," explained Ms. His. "Based on this strong standing and my experience in clinical data management, I look forward to many interesting projects revolving around data integration and workflow solutions."
Ms. His said she will focus on advising physicians on structured data management and secure data sharing, as eye departments are eager to harness improvedreporting capabilities and efficiencies for optimized patient care.