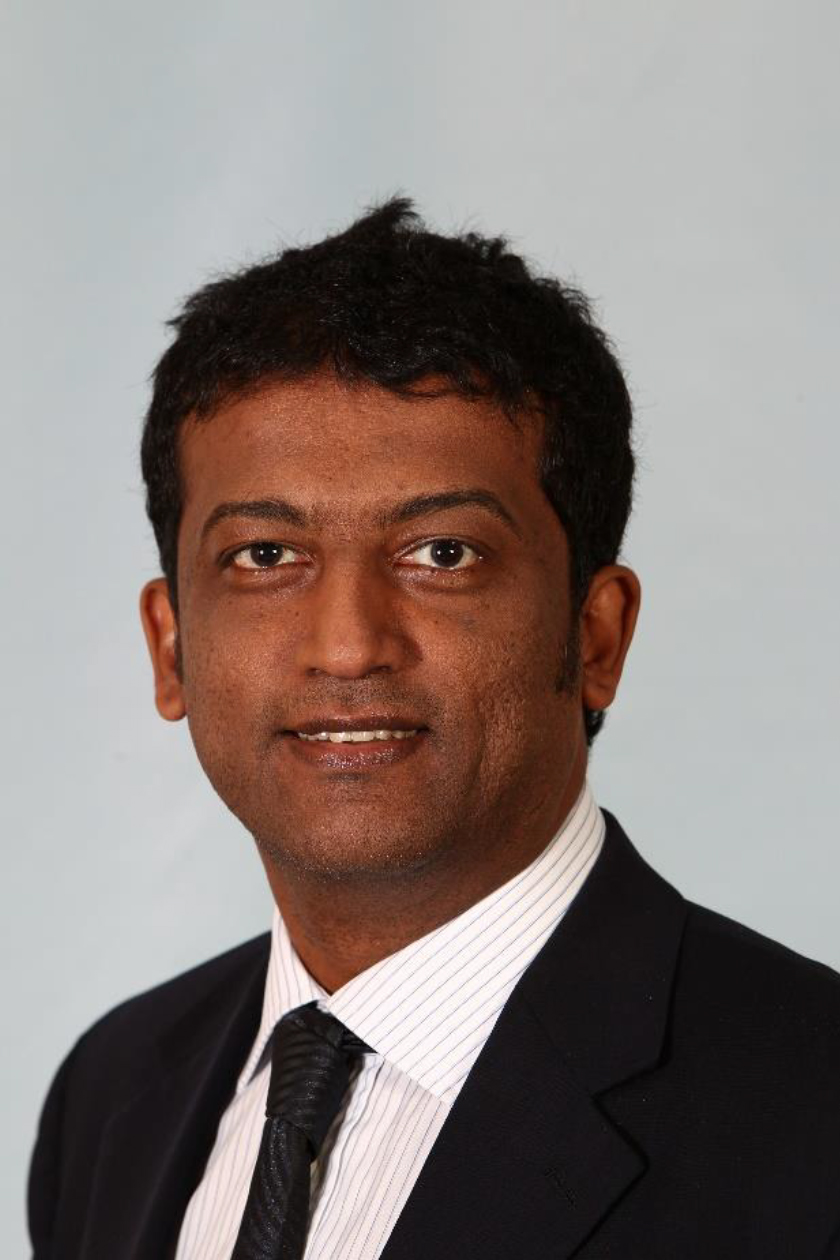 Heidelberg, Germany – Heidelberg Engineering, a global provider of diagnostic imaging and healthcare IT solutions, is pleased to introduce a new team to assist customers in the EMEAI region, with initial focus on the Indian subcontinent, the Middle East, Southeastern Europe and Africa. Following 20 years of cooperation with MEDELSIS Medikal Elektronik Sistemler A.S. and the retirement of MEDELSIS owner Sinan Ilicak, the region is now under the direction of Azim Ranmal, Area Sales Director, EMEAI.
Following his Master of Engineering degree with a focus on Electrical Engineering from the Technical University of Kaiserslautern (Germany), Mr. Ranmal gathered extensive experience in IT, consulting, and medical technology sales. In his most recent role as Business Unit Director at a medical technology company, his responsibilities included the development of long-term sales forecasts, strategy, and budgets.
Three experienced specialists are supporting Mr. Ranmal within the region: Gökhan Sahbudak as Service and Support Expert, Cem Tahmazoglu as Clinical Sales Specialist, and Can Mert as Sales Solution Engineer for Healthcare IT.
"This region is underserved in terms of patient care. I am looking forward to the opportunity to work with our distribution partners to build awareness of how multi-modal imaging can transform clinical workflow and improve patient care," said Mr. Ranmal.
Additionally, a new distributor has taken over the representation of Heidelberg Engineering products in Türkiye – OCULAMED Medikal Elektronik Ltd. based in Ankara.
"With a new distributor in Türkiye and new colleagues representing Heidelberg Engineering in the EMEAI region, our customers will have knowledgeable contacts to provide assistance with new and ongoing projects, as well as clinical education, technical support and healthcare IT solutions," said Erich Bangert, Head of Global Sales at Heidelberg Engineering.