Apps
Heidelberg Engineering media available for download: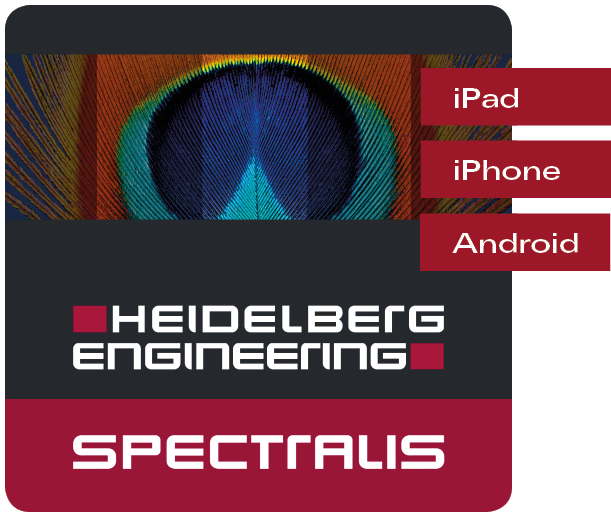 SPECTRALIS App
The official SPECTRALIS® app provides easy access to a broad range of comprehensive information about the SPECTRALIS retina and glaucoma imaging platform from Heidelberg Engineering.
With easy-to-understand videos, "pinch to zoom" image slide shows and demonstrative medical examples (glaucoma, retina, anterior segment), the SPECTRALIS app provides educational content about the latest imaging technologies and applications to eye care professionals.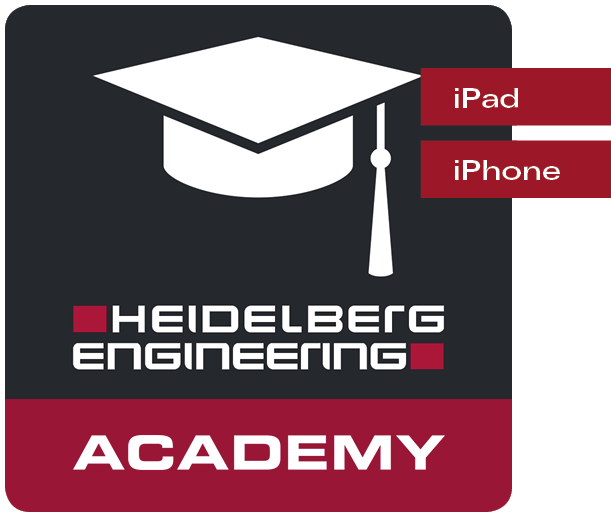 Academy App
The Heidelberg Engineering Academy app provides easy access to all recorded educational content offered by the Heidelberg Engineering Academy. Load it and learn for free! Review the latest media online or download it via Wi-Fi or mobile connection for offline use later. At home or while traveling, on the plane or on the train, compile your own personal seminar!